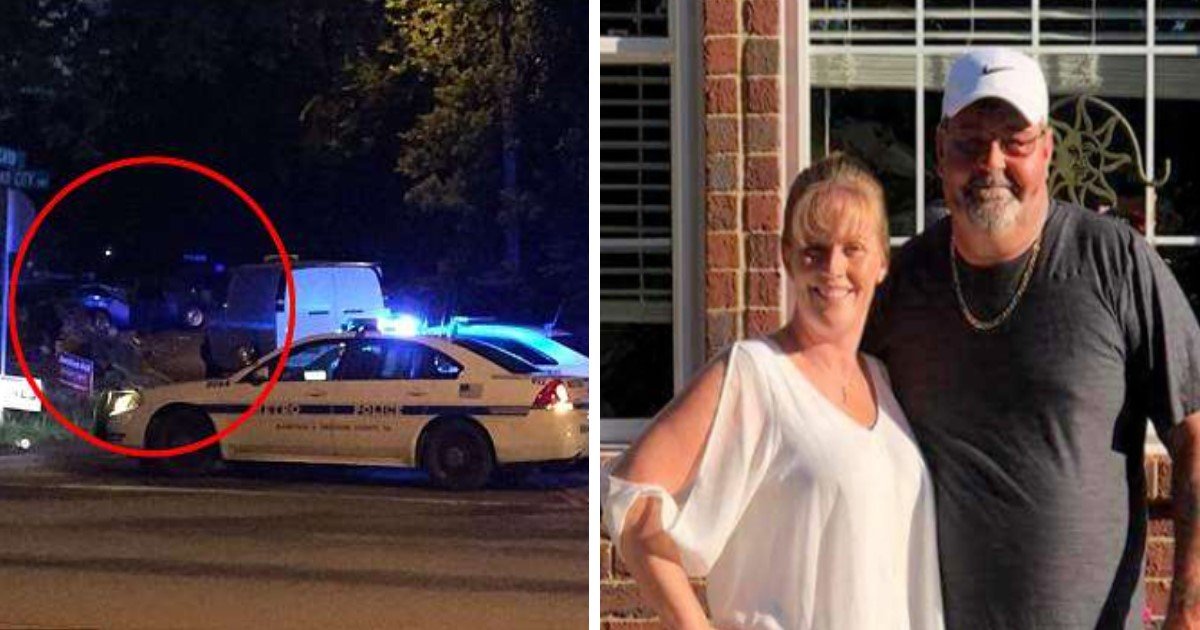 Husband And Wife Killed In Car Crash While Driving Home From Son's Funeral In Nashville
A couple from Nashville, Tennessee, was killed in a horrific car accident on Saturday as they were heading back to their home after attending a funeral.
The initial police report stated that the couple was returning from a funeral for their son; however, authorities released a correction late Saturday night confirming the funeral was not for their son but it was for a family member, according to Fox broadcast affiliate News Channel 5.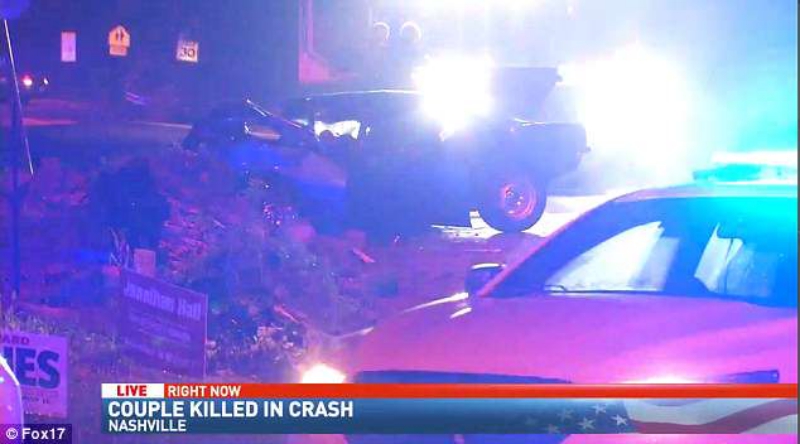 The single-vehicle crash took place around 6 pm on Cato Road at Ashland City Highway in Nashville, according to the news channel.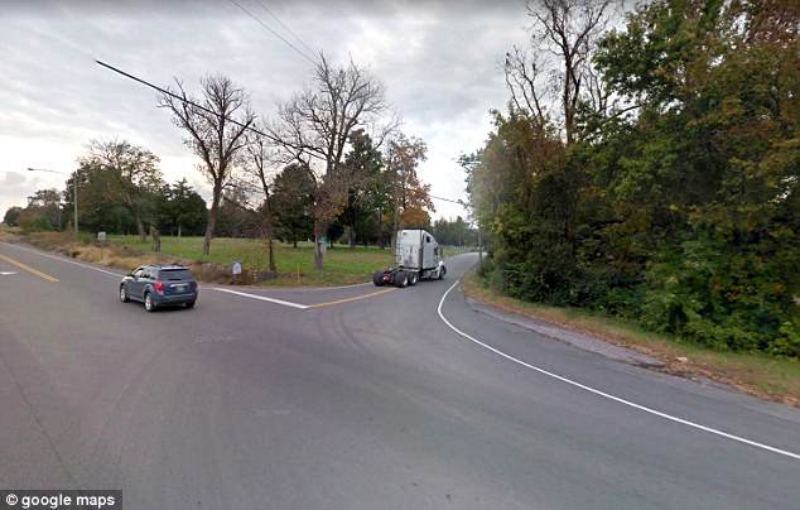 The victims were revealed to be 49-year-old Troy Jenkins and his 38-year-old wife Cameo Jenkins who had just left a church following the funeral.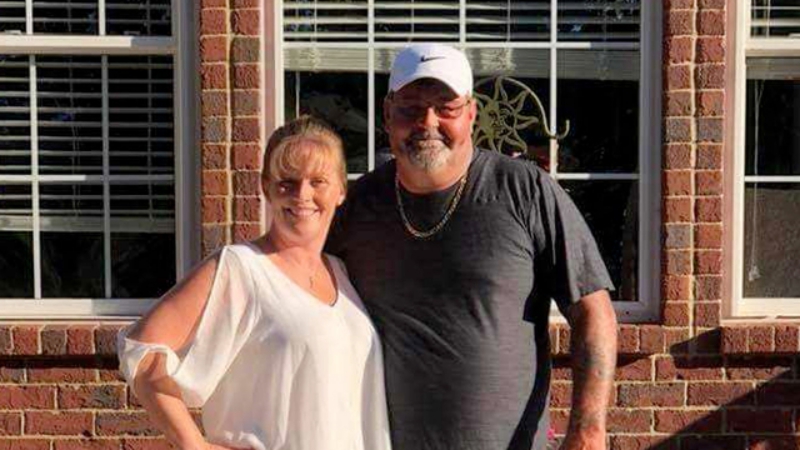 According to the authorities, the husband was driving at the time of the incident. The man lost control of his 1968 Chevrolet Camaro due to excessive speed on Cato Road. The vintage car only had lap belts in it.
The investigators also found signs of braking, but the vehicle didn't slow down in time and hit a rock wall on the right side of the road just before the intersection with Ashland City Highway.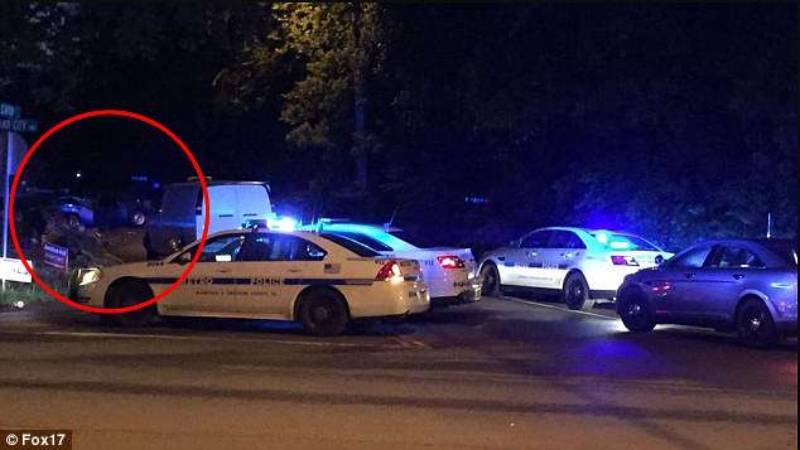 The victims were taken to Vanderbilt University Medical Center where doctors confirmed their death.
Following the incident, the road was closed from both sides and cleanup crews were deployed to remove the debris caused by the wreck.
"Recommended Video – Family Had A Car Accident, Son Returned To Life After Death And Told What He Saw In Heaven"
Husband and wife killed in small plane crash in Brantford
A husband and wife are dead after a small plane crashed in Brantford Tuesday.
Emergency crews were called to the Brantford Municipal Airport, located at 110 Aviation Avenue, at around 8 a.m. after a Piper-Arrow plane crashed.
County of Brant, County of Brant Fire Service and County of Brant Ambulance Service responded to the scene.
The couple, from Brampton, was pronounced dead following the crash. They were later identified by officers as 81-year-old Mildred Chamberlain and 76-year-old Ronald Chamberlain.
"He wanted his granddaughter to be a pilot just like him," a neighbour of the couple said.
"He was a super nice old man who used to come over and talk with us. He used to have a great time with us. Everybody in the neighbourhood knows him. It's a tragedy."
The Transportation Safety Board of Canada is investigating the crash.
"We are going to examine the wreckage and try to determine the cause of the accident," spokesperson for the Transportation Safety Board of Canada Ken Webster said.
"We've seen lots of small aircrafts with various degrees of mechanical problems or weather related, environmental problems, all kinds of problems so we can't pin point any with this aircraft at the moment but if we do find something that's more of a systemic issue then we'll try to kind that word out right away so that safety action can be taken."